At MJHS we view diversity as our strength.
Where all team members feel respected, valued and free to be their authentic selves. Where we all work together toward a singular goal of delivering patient-centered high-quality care that is equitable, fair, and delivered with compassion and respect.
We are committed to ensuring that our workforce is just as diverse as the communities we serve.
We embrace differences among our team, and appreciate the unique perspectives that make MJHS a truly remarkable organization.
It is the responsibility of every member of the MJHS team to embrace/celebrate a culture of diversity, equity and inclusion.
We are dedicated to making the communities we care for feel understood and respected.
We're proud of the impact we make in our community.
The diverse and collaborative nature of our team allows us to serve our patients with the highest standards of quality care and innovative practices. And it is the responsibility of every team member to celebrate our culture of inclusion.
Hear from our Nurses
Michelle is convinced she's a better nurse because MJHS cares for patients from all backgrounds. Over the years, she's been able to incorporate culturally appropriate nuances and words into her care. This can mean anything from helping a patient make healthy and equally delicious substitutions to a traditional dish to using someone's preferred pronouns. "Treating people with dignity is so easy, plus it helps a lot of patients relax and open up more," Michelle adds.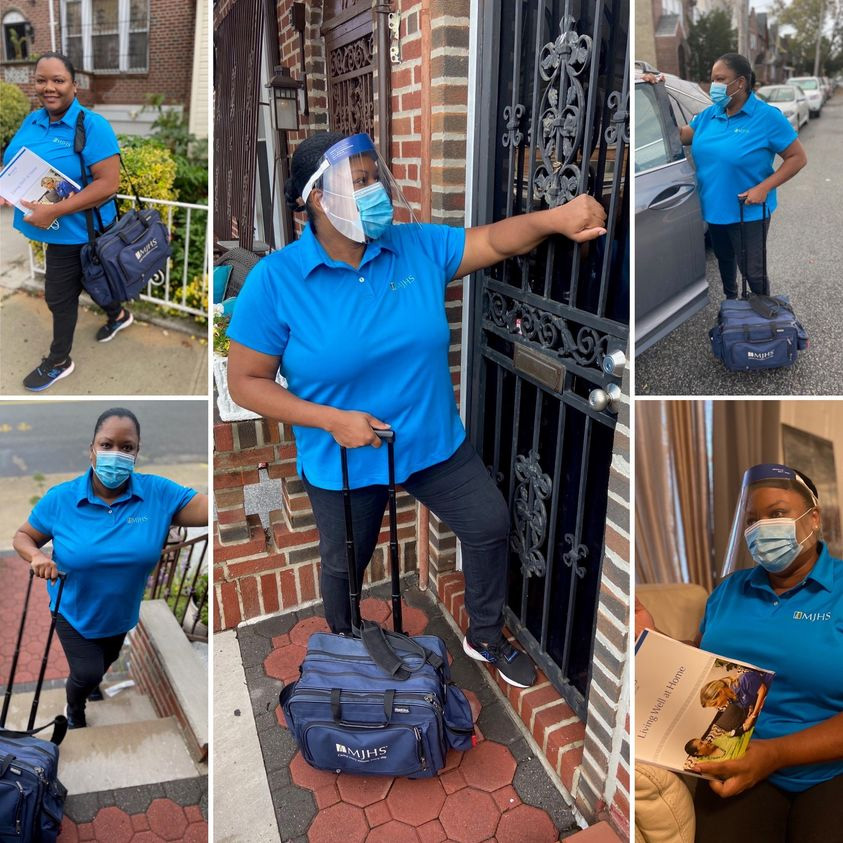 Our Core Values
Our employees share a commitment to build and solidify a structure of excellence at MJHS by focusing on eight core values:
Commitment
• Caring
• Respect
• Excellence
• Honesty
• Accountability
• Sustainability
• Leadership